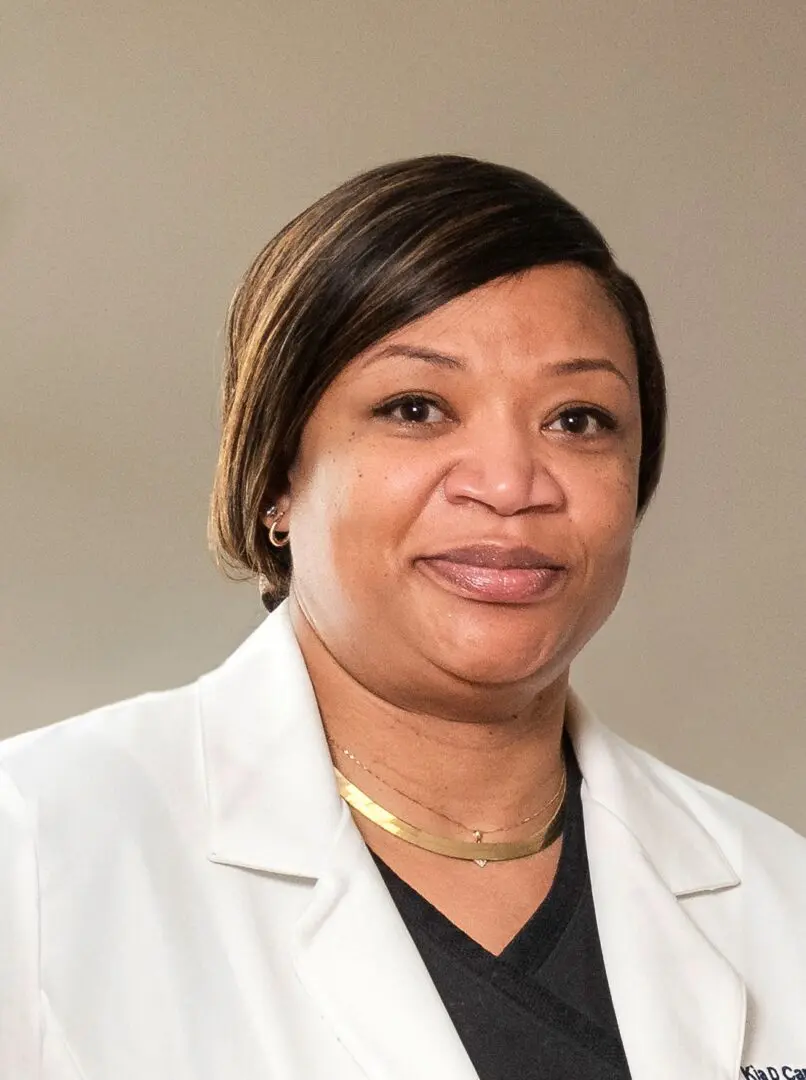 Kia Campbell, PA-C, graduated with honors in Physician Assistant Studies from the Medical College of Georgia, currently known as Georgia Regents University, in 2000. She also holds a bachelor's degree from Georgia Southern University in Community Health.

Prior to joining Peachtree Radiation Oncology Services, she worked for the Piedmont Brain Tumor Center and was an integral member of the interdisciplinary brain tumor board and clinical trial conductance at Piedmont Brain Tumor Center.

She worked for 9 years affiliated with the Peachtree Neurological Clinic. She also worked on the inpatient neurology service and the Stroke team at Piedmont Hospital. Kia is a member of the American Academy of Physician Assistants and Georgia Association of Physician Assistants.

She is a member of the Oncology Survivorship STARS program at Piedmont Hospital. Kia is a mentee of the Women's Leadership Alliance at Piedmont Hospital, which seeks to foster leadership skills among women at Piedmont.

She received a scholarship from COA for patient advocacy and education and attended forums across Piedmont Hospital, Georgia, and the United States.