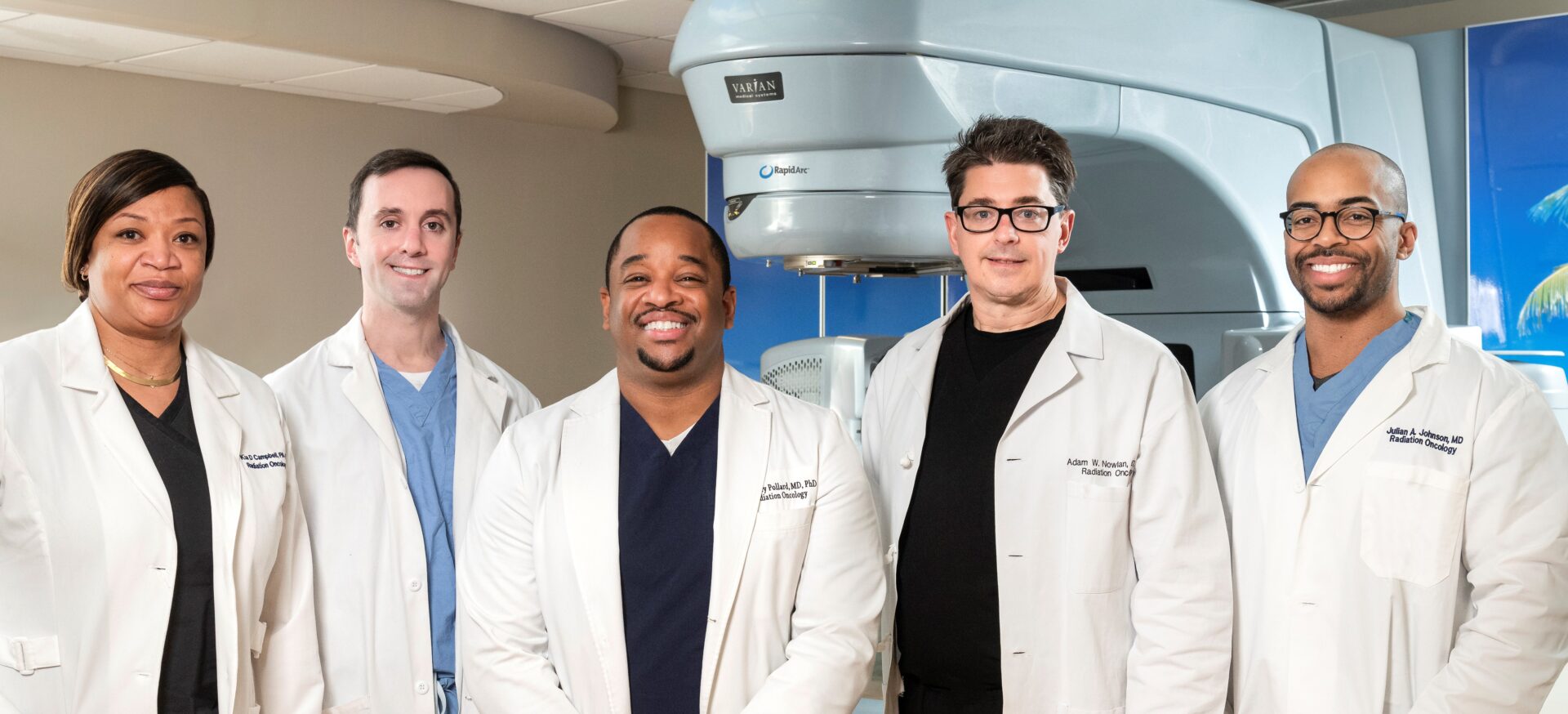 Experts in Cancer Treatment Since 1986
Radiation Treatment
Specialists in Georgia
Radiation Oncology is a complex arena of medicine. Our mission, however, is simple:
Peachtree Radiation Oncology Services, PC will provide you with compassionate and comprehensive care through state of the art Radiotherapy Technology.

Our dedicated staff will collaborate with other healthcare professionals to provide a multidisciplinary approach that is responsive to the needs of our patients and their families. Your care is maximized through our offering of the latest technology and a broad spectrum of clinical trials.

Our physicians and staff welcome the opportunity to answer questions from you and your family, allowing effective communication that will help you manage and control any treatment issues and enhance our partnership on your journey back to health.
Piedmont Atlanta Hospital Outpatient and Inpatient Facility
Piedmont West Medical Office Tower Outpatient Facility
Piedmont Atlanta - Kennesaw Radiation Oncology
Piedmont Cartersville Hospital Radiation

Search for Clinical Trials

Click to Learn More about the American College of Radiology